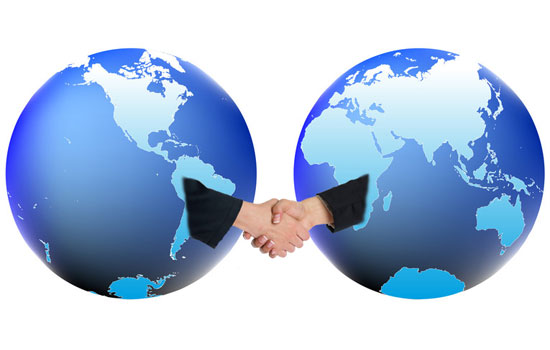 Initial Site-wide
Collection of Information
Reviews of infra-structure
Design and Recommendations
Setup of Network, Servers and Workstations
Configuration of Software applications
Setup and configuration of VMWare/HyperVisor solutions
Monthly or fortnightly - Regular Maintainance
Setup and Checking Backups
Virus removal - we all need to be extra careful.
Yearly Reviews
State of the art systems.
Documentation
Compilation of relevant material and Initial Merge from various formats into one.
BCP Disaster Recovery
Disaster Recovery must be considered as it is essential
Preparation for a Disaster - Backups and Cloud
Multiple Power supplies
Multiple paths to the internet
Recovery instructions priority, dependancy and partial site options per system documentation
Inaugural Website design and prototype
ANIC purchase of domainname
Determine footprints and dependancies
External access - differential
Customer access versus internal Staff
VPN and updates to website
Managing access and error log files
Identify Denial Of Service (DNS) attack vectors. (IP)
Response to DNS
Web based Site Bomb attacks - internal access controls
Other
Set up and troubleshoot broadband Internet and network.
Set up and troubleshoot secured wireless network.
Set up and troubleshoot emails.
Set up and troubleshoot wired or wireless network printers.
Set up peer-to-peer network or server-client network.
Fix intermittent Internet problems, wireless dropping out problems.
Troubleshoot slow Internet or wireless problem.
Help to set up remote access so that you can work remotely.
Install wireless modem routers, access points, network switches.
Extend your wireless network coverage.
Install Apple AirPort Express, AirPort Extreme, AirPort Time Capsule devices.